Clinsh 'The Movie'
Upcoming events
CLINSH - CLean INland SHipping
What is CLINSH?
CLINSH is a European consortium promoting clean inland waterway transport. Within CLINSH Dutch, Belgian, German and English public and private organizations work together. September 1st, 2016 the consortium CLINSH started the implementation of the CLINSH project with a Grant of the European fund LIFE. The province Zuid-Holland is the lead partner of the CLINSH project.
What its main objective?
The main objective of CLINSH is to improve air quality in urban areas by accelerating emission reductions in Inland Waterway Transport.
The CLINSH consortium aims to:
* demonstrate the effectiveness of greening measures in the IWT sector
* stimulate the sector to personally take these greening measures
* contribute to improving air quality.
Read more about the project and its activities.

The European Life Program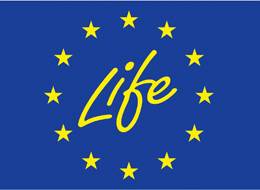 Clinsh fits in the European Life Program. Life is a European project that supports environmental, nature conservation and climate action projects. Since 1992, Life has co-financed some 4306 projects. For the 2014-2020 funding period, Life will contribute approximately € 3.4 billion to the protection of the environment and climate.
Latest tweets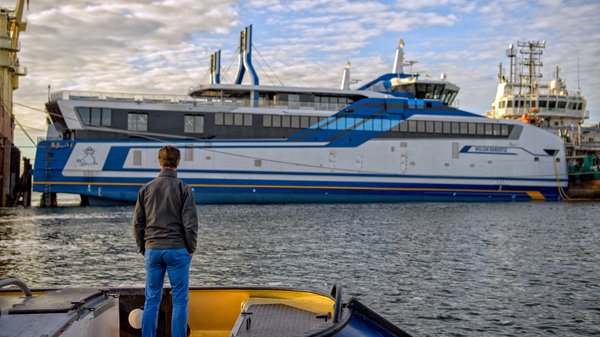 CLINSH participant Rederij Doeksen presented their #LNG powered ship MS Willem Barentsz yesterday. In the timetable from 3 July! Congrats!! 👏🥂 ➡️Read the full article (in Dutch): https://t.co/hbnjt5uDvV Sustainable waterway transport, clean air! https://t.co/JLNgNhZe4o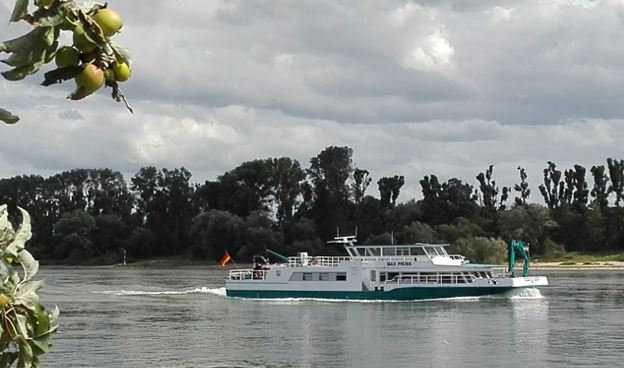 🚢 CLINSH Newsletter - https://t.co/sDYsJcXcDA Out now! https://t.co/YeVVeg73OT

🗞️ Zero Emission Services (ZES) introduceert nieuw energiesysteem voor verduurzaming van de #binnenvaart met een toegankelijke infrastructuur voor emissieloos varen 🌿🚢 Meer weten? Lees het artikel ➡️https://t.co/PdU2FbZcJz Sustainable waterway transport, clean air!
CLINSH contributes to …
Clean air in the vicinity of inland waterways particularly in highly densed populated areas
A sustainable and future proof inland waterway transport sector
The development of financial, legal and economical incentives for the inland shipping sector